An Activism Reading Group + Queer Issues in Greece: Project Mushroom's Latest

A Reading Group for Let This Radicalize You
Project Mushroom member Heather Luna (@keduzi@spore.social) is organizing a reading group for the recently-released Let This Radicalize You, with the next event taking place on July 9. If you're interested in participating, just DM Heather on either spore.social or projectmushroom.social!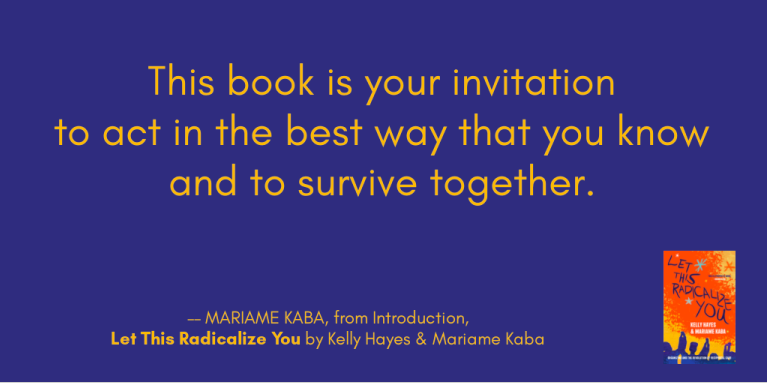 Let This Radicalize You is written by Kelly Hayes (another Project Mushroom member) and Mariame Kaba. Launched in May, the book is a practical guide for activists and organizers that contains lessons from their own experience, as well as the experiences of other organizers.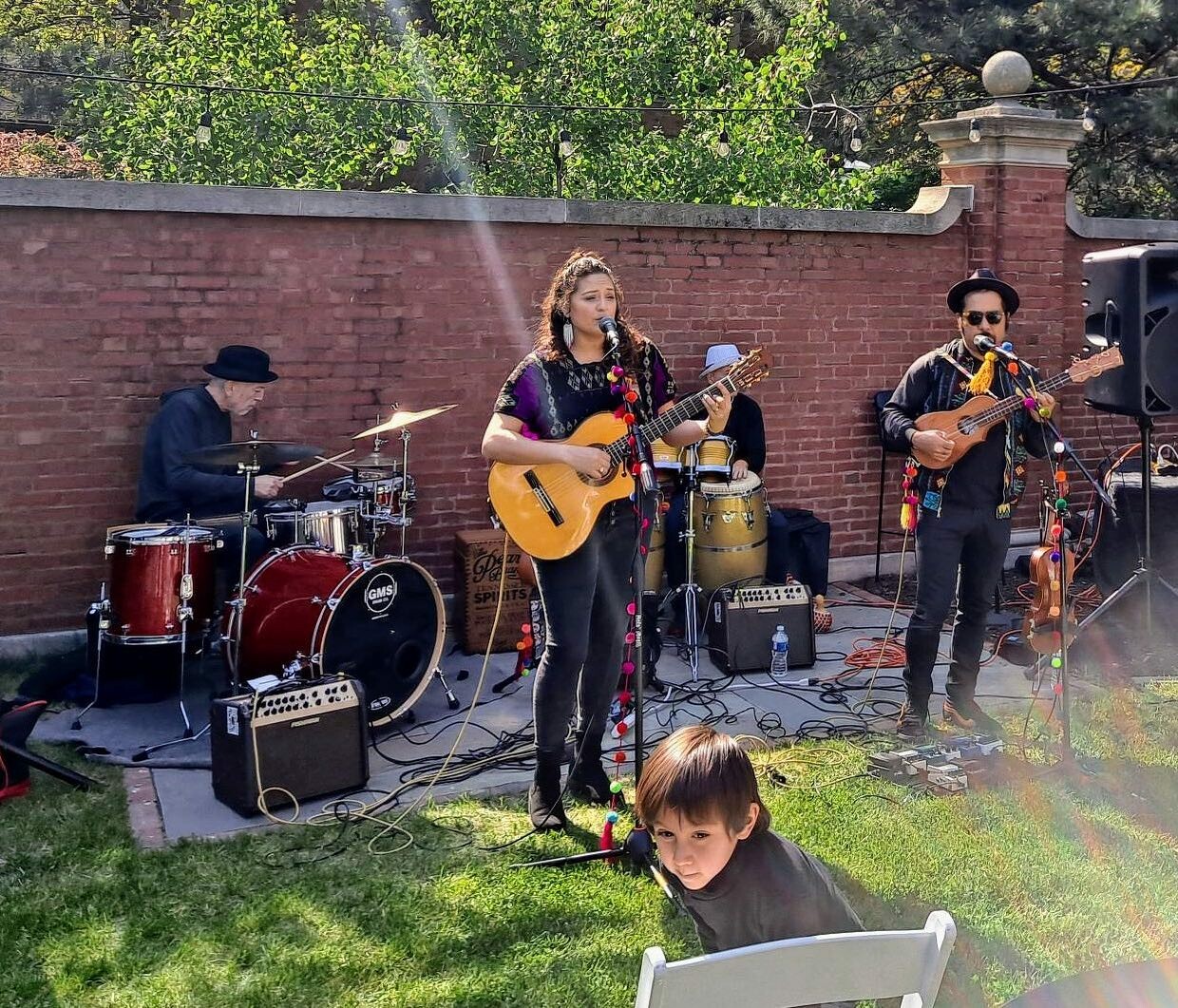 If you've been reading the book, join the conversation on the Project Mushroom servers and post your thoughts on it!
Queerwashing Political Parties in Greece
Project Mushroom member Violet Metalmark recently posted a thread on projectmushroom.social recounting her experience at a debate among political parties in Greece on LGBT issues, ostensibly a state-sponsored Pride event. Violet is an undergrad studying climatology and meteorology, and is one of the community volunteers helping to run Project Mushroom. You can read her story by logging into either your spore.social or projectmushroom.social account, and then clicking on one of the following links (content warning for racism, lgbt-phobia, and death):
How to get involved in Project Mushroom:
Project Mushroom is a Mastodon-based social network focused on climate and social justice. With over 1,400 monthly active users, we are one of the biggest activist communities on Mastodon. If you're not in the space yet, you can click here for an in-depth guide on how to get started on either our projectmushroom.social or spore.social servers.
Project Mushroom recently became independent of its former parent company, Currently Weather Service, and is now fully led by the community. Paid subscriptions to this newsletter now go 100% to funding Project Mushroom expenses, which are primarily server costs. If you have the means, please consider joining the 159 other supporters who help us keep the lights on!
---
This newsletter's contributors are...
Craig Sloss is a data scientist living in Waterloo, Ontario, Canada, and is a volunteer contributor to Project Mushroom. He is also the author of the newsletter "Questioning the Numbers" that explains data science concepts in a way to equip readers to critically evaluate statistical claims made in political contexts.
Sam Nabi is a hip-hop artist, community organizer, and co-owner of Full Circle Foods in Kitchener, Ontario, Canada. He does web development and moderation for Project Mushroom, with a focus on improving accessibility. You can find his music on Bandcamp.