Our Kickstarter is live!! Now, let's make Project Mushroom 🍄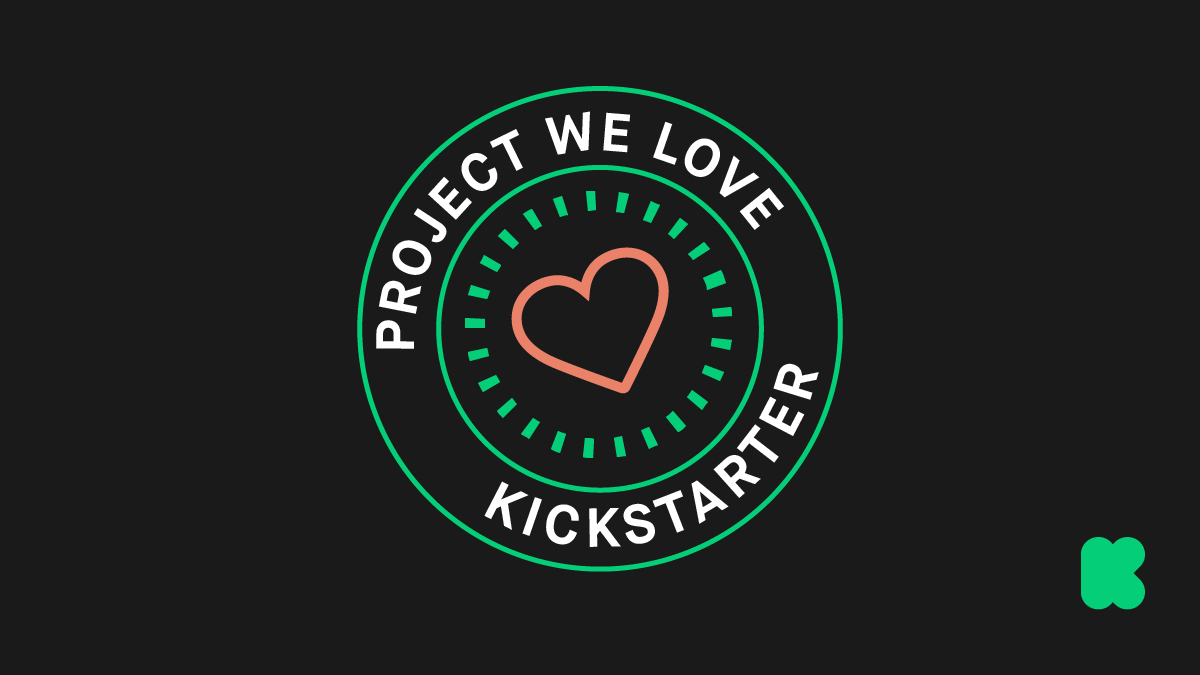 You're on our waitlist —
We've built huge momentum —
The Space Karen has gone full Leeroy Jenkins —
Project Mushroom is ready.
The Project Mushroom Kickstarter is live!
Our Kickstarter is live, and we're already a featured project, hand-selected by the Kickstarter team for our potential impact.
We are building a new platform designed to reclaim power from the scorched earth policies of billionaires on a warming planet. We are building a world that needs to exist because there is no time to waste.
We aim to create an online social experience free from harassment and free from bigotry. A place that promotes connection, mutual aid, and transformative action at a critical moment in history – centered in joy, justice and action.
And we're not alone in our search and need for a new platform. In just two weeks we have:
Created a waitlist of more than 27,000 people who have raised their hand to join us (that's you!!)

Connected with more than 300 creators who have raised their hand in wanting to contribute and are eager to bring their dedicated audiences from across the internet and across the globe
We recognize that climate justice is fundamentally connected to all other forms of justice. Everything is a climate issue now. So join us in remaking everything.
We'll have much much more soon — and our engineers, user experience folks, and DEI specialists are working around the clock to build Project Mushroom as fast as we can. We will open our full waitlist in batches, and your support of our Kickstarter at any level will guarantee that you're invited in our first batch.
We're still aiming for our full waitlist to open by December 1st, but the quicker we complete our Kickstarter, the faster we'll be able to launch at full scale.
Please share our Kickstarter link with your friends and family, your group chats, and with the folks who you most want to be in community with as we build a better online experience together.
In solidarity,
Eric