Project Mushroom Kickstarter Matching Fund ends today! 🍄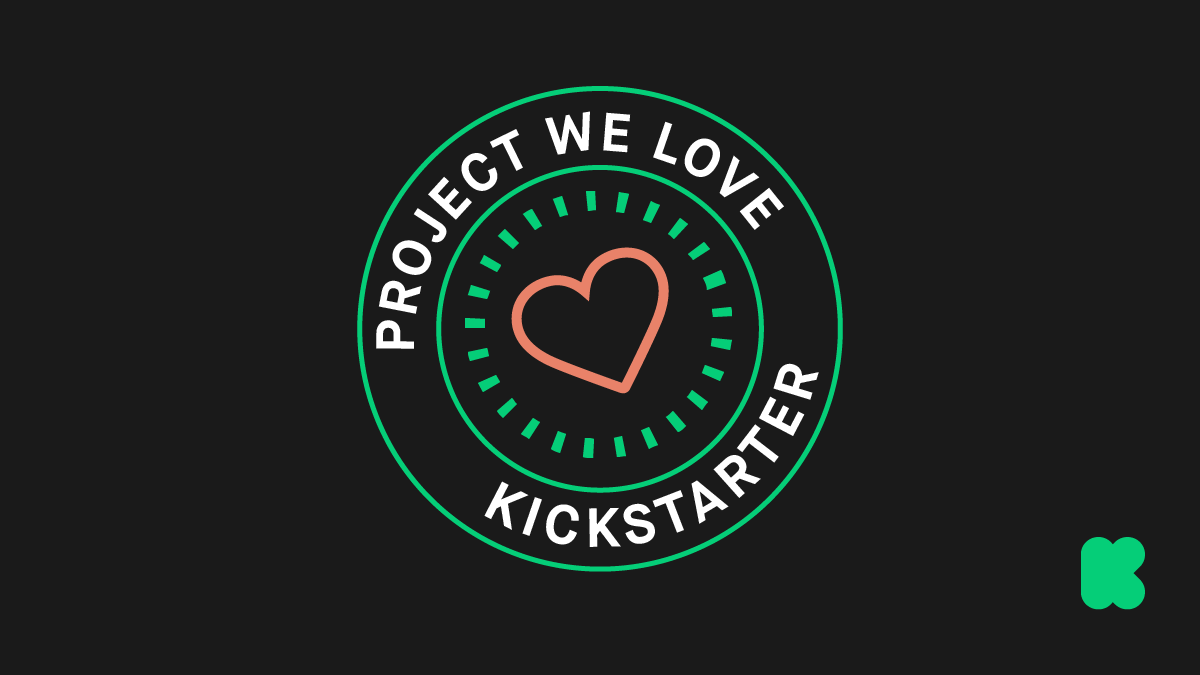 This week, members of Project Mushroom (including me!) pooled our own money into a matching fund — totaling $10,815.
Today is the final day that all pledges to Project Mushroom's Kickstarter will be doubled dollar-for-dollar:
So far, $6,274 has been contributed to the matching fund — we need another $4,541 today to unlock an additional $10,815 in matching funds. 🍄🍄🍄
Our goal is to unlock that additional $10,815 *today* and max out this matching fund — and keep us on pace to hit our target to make our shared vision of Project Mushroom a reality.
Thank you for your support, and we're doing amazing things together already.
In solidarity,
Eric