This is truly an all-or-nothing moment 🍄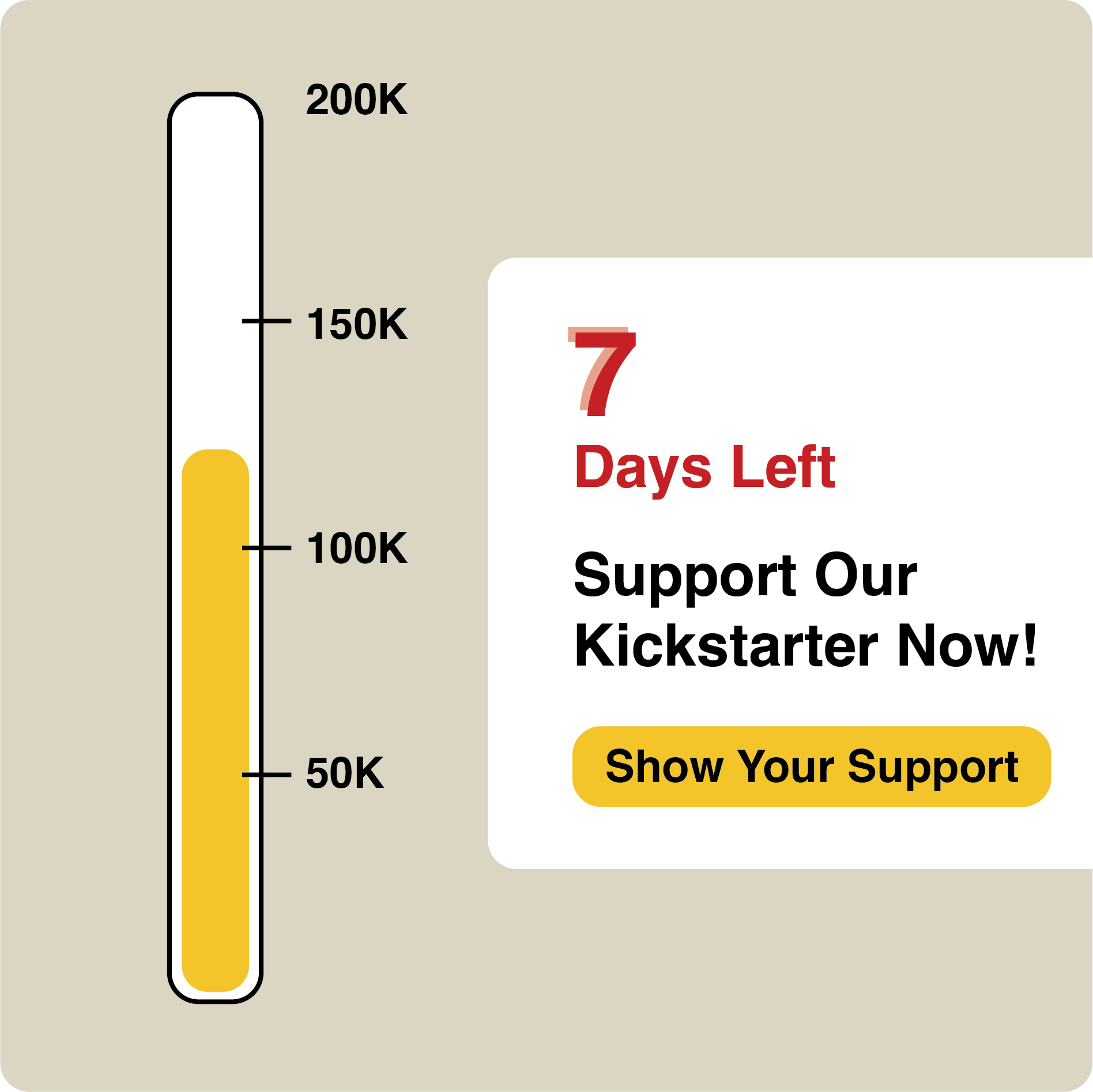 I'll be honest with you: There's not a clear path forward for Project Mushroom without Kickstarter funding.
If folks have friends/family that could put $75 into the Project Mushroom Kickstarter, we need 1,000 of those folks and we're there — and we'll have a collectively-run resource for safety and transformational change on an overheating planet. 🍄
Just 3% of the people reading this message could pledge $75 and make Project Mushroom happen. WE'RE THAT CLOSE.
There are 7 days left to give to our Project Mushroom Kickstarter. If we don't hit our goal of $200,000, according to Kickstarter rules, we'll get $0 — and Project Mushroom will need to go back to the drawing board.
You have a chance to make a difference. This is our time to come together to collectively empower a resource that could help take back power from the billionaires.
In solidarity,
Eric