🍄What's happening in Project Mushroom?🍄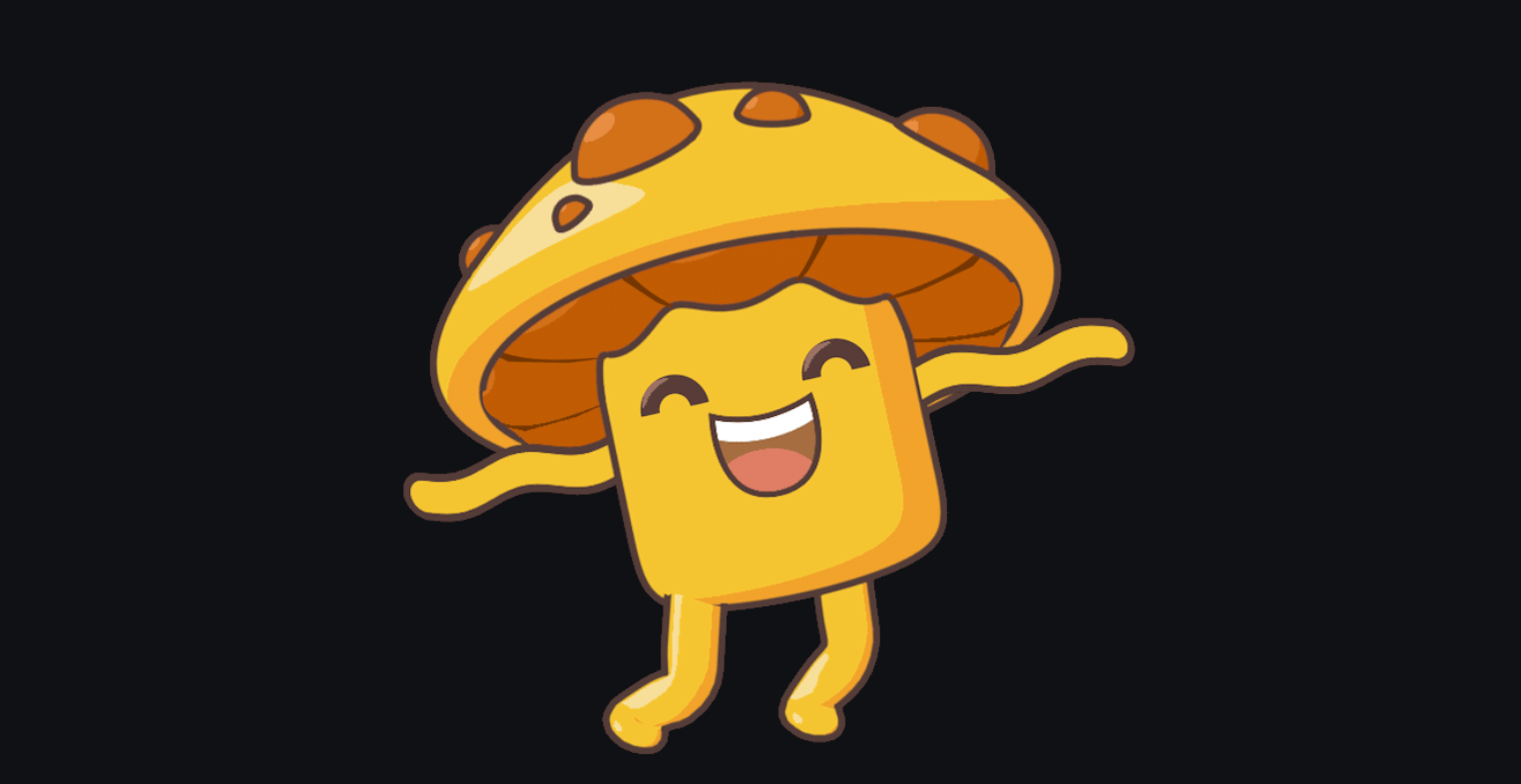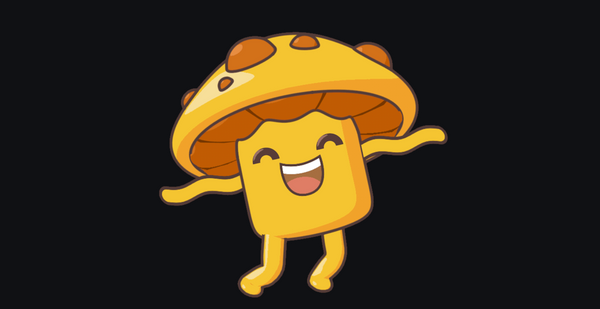 Hey shroomies!
It's hard to believe, but just three months ago, Project Mushroom didn't exist. Now, Project Mushroom is the largest climate project on Mastodon and our affiliate newsletters and podcasts will begin sprouting up any day now.
Starting today, we're delivering this newsletter (the flagship Project Mushroom newsletter) twice a week, in a new format:
Interesting thing happening this week in Project Mushroom (Mastodon or newsletters)
Interesting thing happening this week in the climate movement (good reads, events, recommendations)
Way to engage in the Project Mushroom community (send us your pictures/how to sign-up/fill out a survey)
Sponsored message from climate-forward brands
Mutual aid opportunity
We've modeled this format off our sister group of addictive weather newsletters at Currently, which keep tens of thousands of people in the loop about how climate change is affecting their weather on a daily basis — and at the same time offers joy, inclusion, and opportunities for radical change.
If you have any thoughts about what you'd like to see in this space — or any recommendations for things we should include here — please reach out to me directly: eric@currentlyhq.com
Until then, keep changing the world!
Eric
What's up in the climate movement?
Kelly Hayes, writer, activist, abolitionist, and an early adopter of Project Mushroom, is publishing a book with Mariame Kaba entitled "Let This Radicalize You." In their book, Kaba and Hayes share practical and actionable advice activists can use to sustain themselves in the middle of our intersecting crises.
The book's full title is a quote from Kaba that continues "rather than lead you to despair" and is a rallying cry to act in times of tragedy rather than embrace helplessness.
Their book drops on May 16th.
— Megan Ruttan
How to get involved in Project Mushroom:
Want to join Project Mushroom's Mastodon project? Project Mushroom is the largest climate-focused Mastodon project to date. If you're getting this newsletter, it means you're already tuned in, but if you're not in the space yet, you can click here for an in-depth user guide on how to get started on Mastodon.
Mutual Aid opportunity:
Ahbap collects funds and distributes resources directly to people directly impacted by the recent earthquakes in Turkey. While not directly climate-related, the people of Turkey need support. In addition to food and medical supplies, Ahbap provides directions and maps for people displaced by the disaster. You can donate at the link above.