Bird Glamour and Fridays for Future: Project Mushroom Latest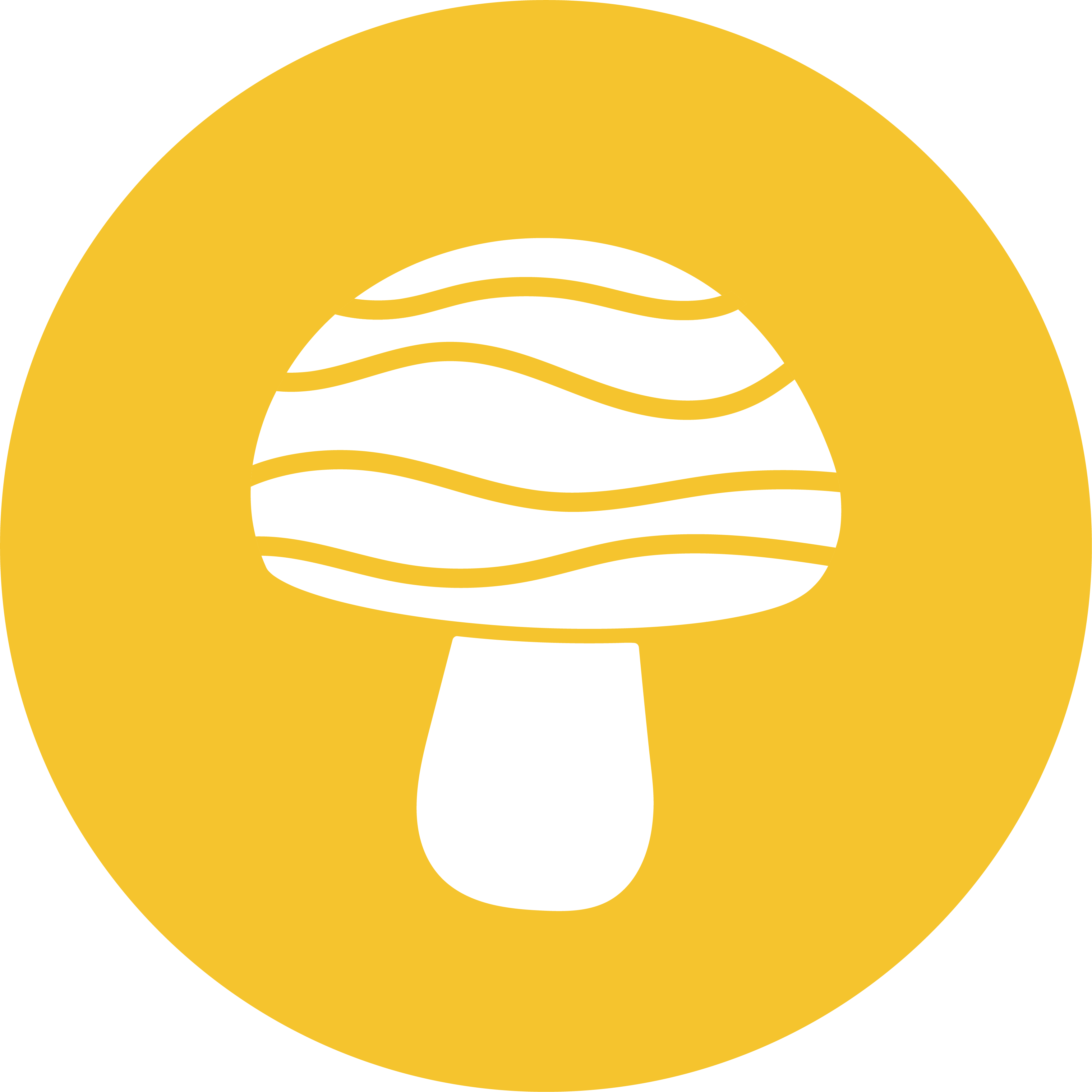 What's happening in Project Mushroom?🍄
Hey shroomies!
Today in the Project Mushroom community, I'd love to introduce you to Lisa Buckley's Bird Glamour.
Lisa is a Vertebrate Paleontologist who uses makeup to teach us about birds. If you ask her what her favourite dinosaur is, she'll tell you it's the owl. She posts regularly in Project Mushroom, sharing her impressively accurate and playful make-up creations and posing cheekily alongside her chosen bird's natural habitat. Proof that science communication doesn't have to be dry or boring — it can be joyful as well.
You can find her website and Patreon here.
— Megan Ruttan
The future is still striking
The Fridays for Future has announced that their next global day of action is on March 3rd, 2023 — this Friday. Fridays for Future remains one of the more accessible forms of climate protest, it's one of the movements I started with when I began organizing. You can bring some friends, make some signs, and make some noise at your local politicians. Climate action happens wherever you are.
You can register your strike, find other people striking, and other resources here.
— Megan Ruttan
How to get involved in Project Mushroom 🍄
Want to join Project Mushroom's Mastodon project? Project Mushroom is the largest climate focused Mastodon project to date. If you're getting this newsletter, it means you're already tuned in, but if you're not in the space yet, you can click here for an in depth user guide on how to get started on Mastodon.