Particles for Justice + Oil drilling in Alaska — Project Mushroom Latest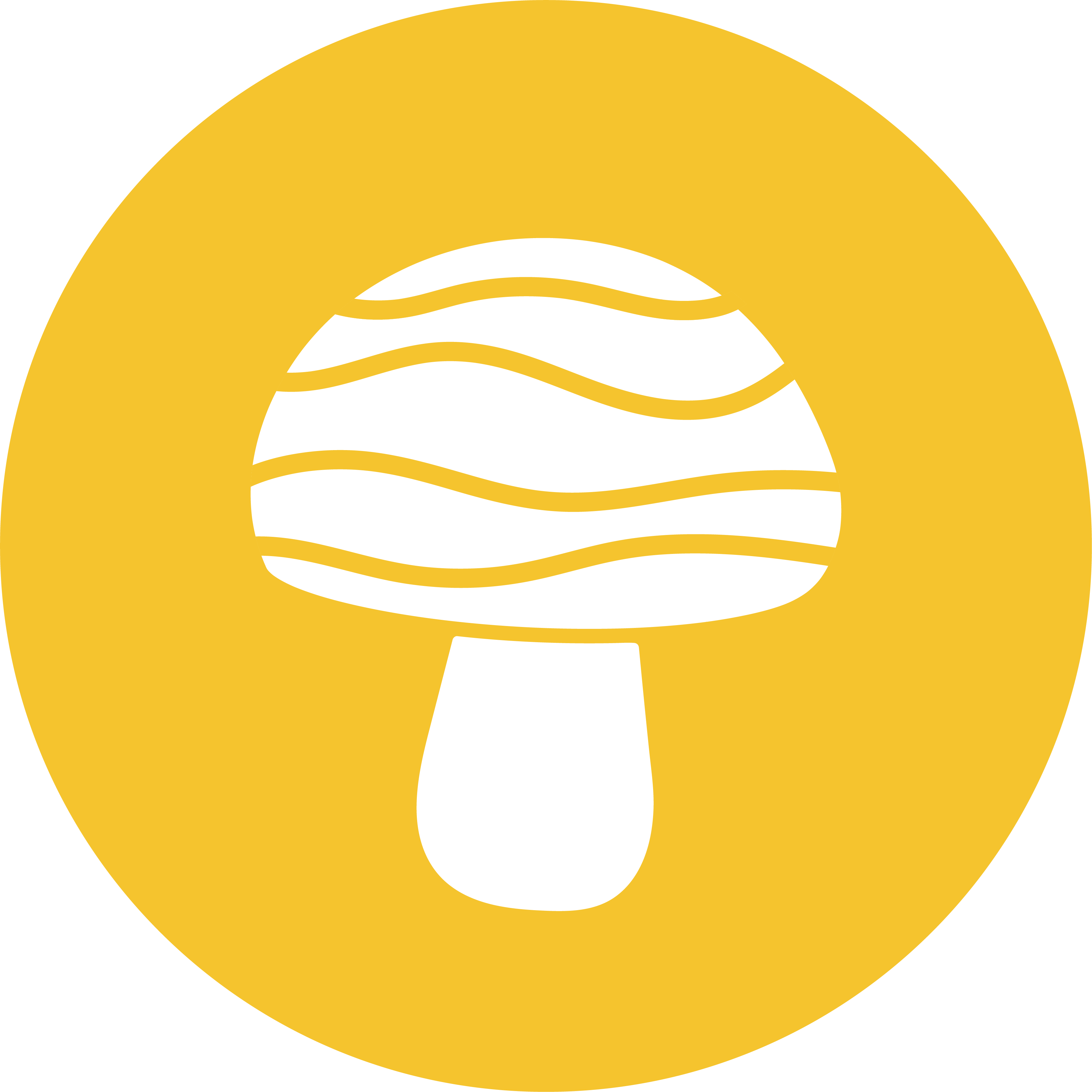 Particles for Justice
Hey shroomies!
Chanda Weinstein-Prescod shared, in Project Mushroom, an open letter signed by herself and other physicists denouncing the attacks on Black and LGBTQ+ Visibility. These include book bans in schools and a "moral panic" around critical race theory as a lens for understanding the world. You can read the full statement here.
If you're wondering how you can help, the best place to start is where you are — especially your local school board. I can personally attest that anti-LGBT, "anti-Black and anti-Indigenous white supremacy"  is targeting school boards under the pretense of protecting children. In reality, they are really interested in oppressing racialized and LGBT+ people.
It doesn't matter if you have children or not, your school board has become a focal point for oppressive tactics. Call, write a letter, or delegate to support all of Dr. Weinstein-Prescod's calls for justice.
— Megan Ruttan
How to get involved in Project Mushroom:
Want to join Project Mushroom's Mastodon project? Project Mushroom is the largest climate focused Mastodon project to date. If you're getting this newsletter, it means you're already tuned in, but if you're not in the space yet, you can click here for an in depth user guide on how to get started on Mastodon.
Willow project updates
The Biden administration may green light a huge oil drilling project called Willow.
Willow, is ConocoPhillips' $6 million proposal to expand oil and gas drilling, building wells, roads, pipelines, and an oil processing facility—all of which would result in climate pollution, threatening the food supply, air quality, and wildlife of Alaska's Western Arctic.
The Arctic is already warming almost four times faster than the rest of the planet, and this project will make things worse. The Willow project has the potential to be one of the most polluting oil projects to date.
The project will also disproportionately affect Native Alaskan communities, specifically the village of Nuiqsut, whose land has long been treated as a sacrifice zone. Nuiqsut is littered with various oil and gas development projects.
Representatives of the village have warned that Willow could also disrupt the migration of caribou, which villagers depend on for food. The inevitable pollution from the drilling will likely also harm residents' health. Rosemary Ahtuangaruak, mayor of Nuiqsut—the village closest to the site—as well as other community leaders wrote a letter to Secretary of Interior Debra Haaland, expressing opposition to the project and calling the BLM's consultation of communities "inadequate."
However, many Alaskans are in support of the project. Nagruk Harcharek, president of the Voice of the Arctic Iñupiat, which represents two dozen native communities, corporations and local governments on the North Slope, encouraged the Biden administration to move forward with the project.
ConocoPhillips was behind a major gas leak in the village in 2022. It took almost a month for it to be plugged. Over the first five days of the leak, 7.2 million cubic feet of natural gas seeped into the atmosphere, which is equal to the annual carbon emissions of 3,000 cars. Nuiqsut residents experienced respiratory issues, nausea, and headaches.
People in and outside of the Native Alaskan community—are speaking out against the project. This past week, days before the expected decision on the project, social media posts opposing Willow have gathered millions of views. At one point, #willowproject was the fifth-highest trending hashtag on TikTok. And as of Monday afternoon, almost 3 million people have signed a Change.org petition calling to stop the project. —Aarohi Sheth