Pride in STEM, Collective Ownership, #BlackClimateWeek: Project Mushroom Latest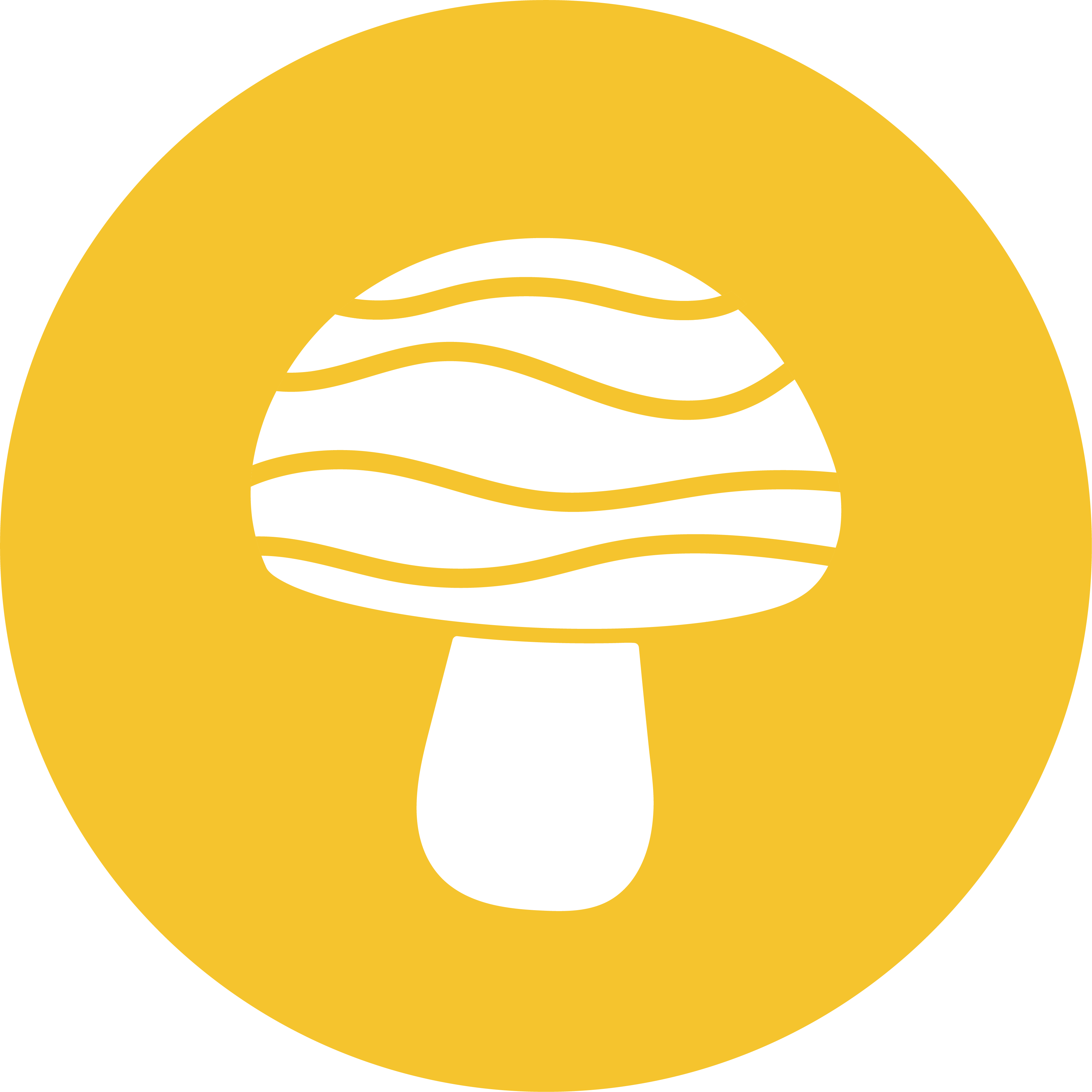 What's happening in Project Mushroom?🍄
Hello Shroomies,
The Project Mushroom newsletter is curated every week by myself — Meg Ruttan, Director of Community Engagement and Organizing. In addition to my work at Currently and Project Mushroom, I'm a climate organizer (and mom! and cat lover!) from southern Ontario. It's my pleasure to share with you all of the very cool things happening in our space and around the Currently/Project Mushroom community.
This week, I'm thrilled to introduce to you Dr. Alfredo Carpineti, an Italian astrophysicist and founder of Pride in STEM, an "award-nominated charity dedicated to supporting and showcasing LGBT people in science, technology, engineering, and maths."
We're proud to bring his personal newsletter to you weekly via Project Mushroom. It's a warm mix of science, unapologetic queer pride, and everyday authenticity. You can read and sign up for it here.
(Look out for a chance to sign up for Carpineti's Pride in Stem newsletter soon too!)
— Megan Ruttan
Shroomies unite for collective ownership🍄
True to the mushroom metaphor behind our name, Project Mushroom is meant to connect us all through mutual aid and safety. To that end, we're partnering with Ownco, a digital cooperative, so that we can not only grow our community but also easily give ownership to members of our community.

We're in the very initial stages of our cooperative plans right now but we'd love to hear your questions and concerns. You can email me at megan@currentlyhq.com or come to my weekly office hours, Wednesdays at 2 pm EST here.
— Megan Ruttan
Get involved with Project Mushroom🍄
Want to join Project Mushroom's Mastodon project? Project Mushroom is the largest climate focused Mastodon project to date. If you're getting this newsletter, it means you're already tuned in, but if you're not in the space yet, you can click here for an in depth user guide on how to get started on Mastodon.
What's up in the climate movement?🍄
This week is #BlackClimateWeek. Our partners at the Solutions Project's annual celebration of Black Climate Leadership.
— Abbie Veitch