Project Mushroom's newsletter service signup form is live!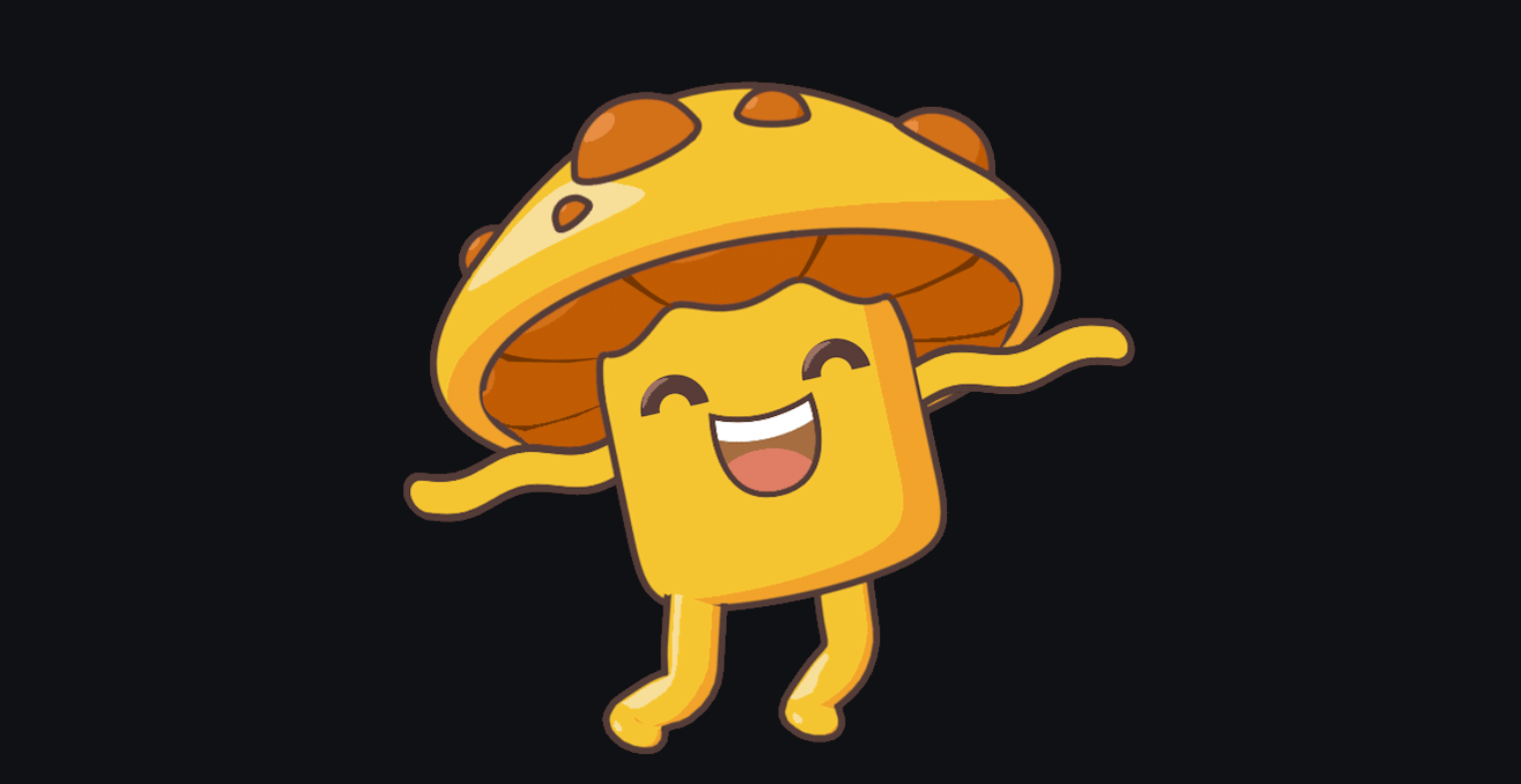 This morning, Twitter announced they are shutting down their newsletter service, Revue. This comes after Elon Musk — formerly the world's richest person — announced he was openly considering buying Substack.
Also — today, Post News, a recent publishing startup that provides support for social media and newsletter-like services, announced they are raising money from billionaires — the same billionaires that helped Elon buy Twitter.
Honestly, this is all super frustrating. As a strongly progressive-leaning freelance writer and creator myself, I know how hard it is to try to piece together your own health insurance plan, be in constant membership recruitment mode (hello, Kickstarter), and basically be shilling for your right to exist. And that frustration is what led me to create Project Mushroom in the first place.
We cannot let billionaires control the means of communication if we want to keep working together to build a world rooted in justice, equity, and safety on an overheating planet.
When Project Mushroom launched, we included plans for launching a newsletter service — but we didn't expect to have to do it so fast.
As of today, Project Mushroom's newsletter migration service is live — we're building this service to be able to help creators migrate their following, including paid members, to our Ghost-powered service.
If you're interested, you can sign up right now:
Project Mushroom is a creator platform designed to change the world 🍄
The name 'Project Mushroom' comes from the ground beneath our bodies. Mycelium is the part of a fungus that gathers nutrients, comprised of web-like threads. Like Rebecca Solnit writes in Hope in the Dark, a mushroom is the visible fruit of the work of billions of connections waiting for the perfect moment to rise up together.
We recognize that climate justice is fundamentally connected to all other forms of justice. Everything is a climate issue now. So Project Mushroom is built as a comprehensive creator platform of like-minded folks to collaborate in remaking everything.
This platform is being built to fit creators' and communities' broad needs for safety and community — not just as a replacement for Twitter or Substack.
If you are interested in joining Project Mushroom as a creator, please take our short creator survey!:
We will offer at least four types of creator services:
🍄 Newsletter hosting/publishing (including setup, maintenance, discoverability, and easy-to-use creator tools via Ghost)
🍄 Live events hosting (audio, video, in person, and creator support)
🍄 A curated Mastodon-based social media network with paid moderators
🍄 Onboarding assistance for your followers to join you
All of these services are intended to be free for creators. Not only that, we'll do our best to support Project Mushroom creators with sustainable funding streams that aren't evil.
Our goal is to build an open-source community of creators that can help each other bring into being the world that needs to exist.
Project Mushroom will ensure creators are paid for their labor. We are contemplating a pay structure that would let creators keep 100% of their proceeds from their paid memberships *and* pay $0 in setup fees or ongoing maintenance. In exchange, we'll fund Project Mushroom by engaging with mission-aligned advertisers (i.e. Community Solar not Exxon) and host regular membership drives if necessary to keep this a community-funded effort.
All Project Mushroom creators are members of our creator council, that will make major decisions together on the future direction of the platform. We are self-governed because it's time for social media + truth-telling + journalism that's not run by billionaires.
We are doing this for us.
In solidarity,
Eric