LAST DAY: 24 hours to go on our Kickstarter + a brand-new onboarding tool!! 🍄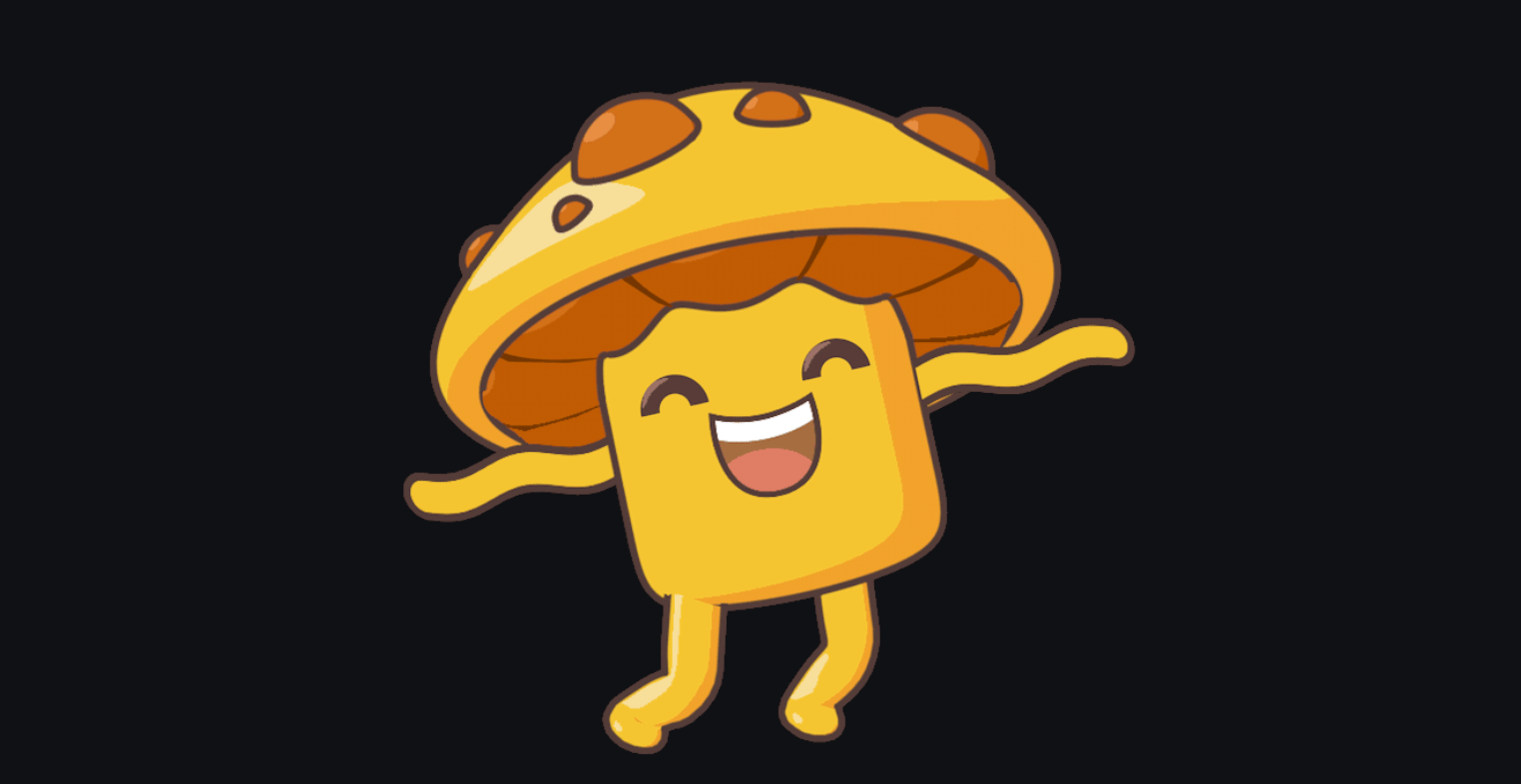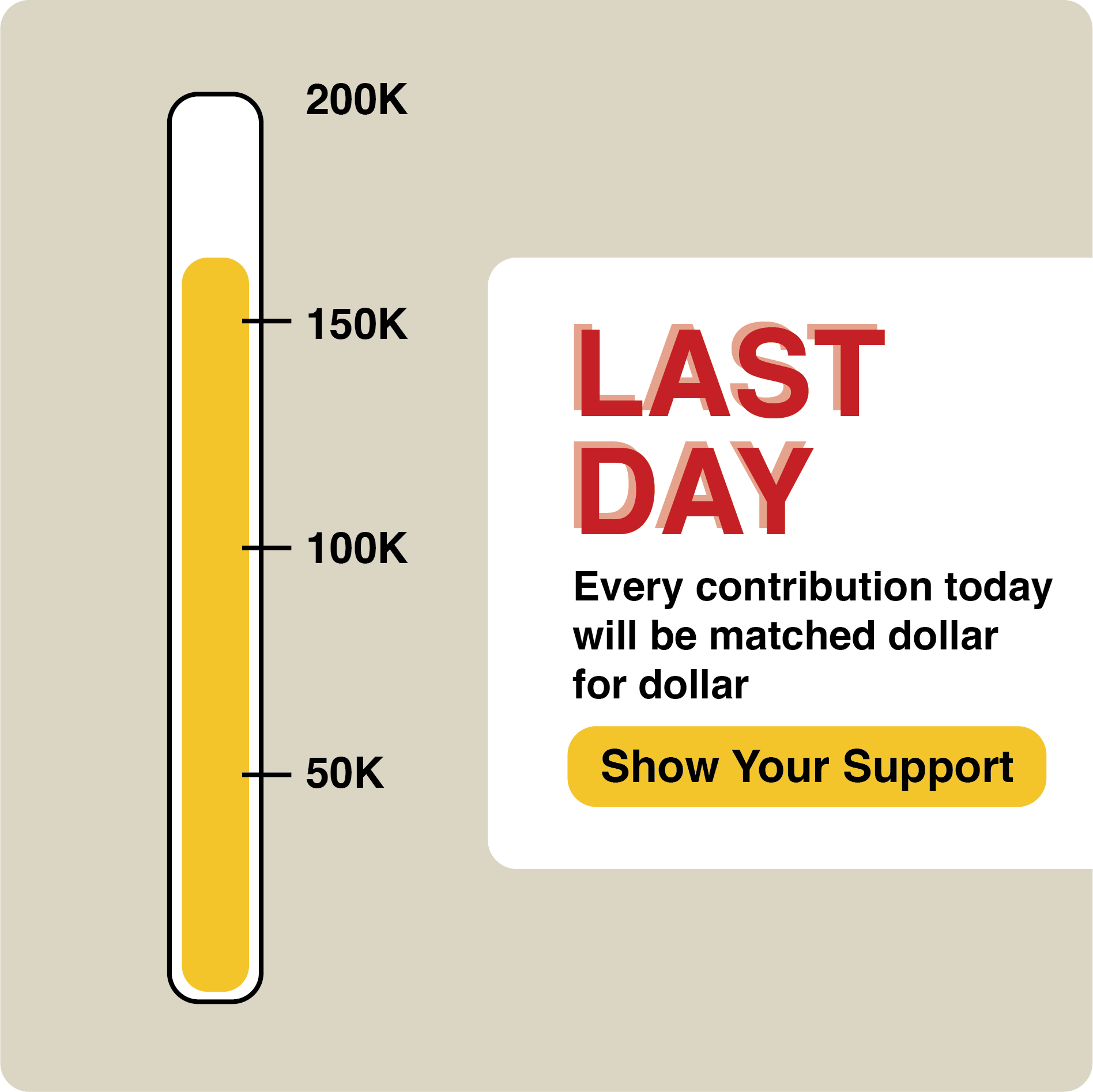 I'm going to keep this short and sweet because hopefully this is the last fundraising email I'll ever have to write: Today is the last day to support Project Mushroom's Kickstarter, and we still need all the help we can get.
We still have about $15,000 left to go — and I'm fully confident we'll get there.
As one final parting gift, we're giving you the gift of community.
We've fully revamped our automated onboarding tool to find your friends and followers on Mastodon, and to invite your entire community to join you on Project Mushroom with a single link:
Please share this link widely, and encourage your followers to join you at Project Mushroom!!
Your contribution to our Kickstarter at any level will help build and deliver a collective vision of a media ecosystem to host justice-seeking people on an overheating planet, free from the influence of billionaires.
Your support today, right now, would mean so much in these final hours.
Together we're building a protected social media space with paid moderation, a hosting service for newsletters, and all the support systems needed to mutually boost and sustain marginalized voices in an ecosystem that WE control together.
Support our Kickstarter today so that we can continue to pay our moderators, designers, developers, and support staff a fair wage — and so that we can continue building Project Mushroom together.
We're doing this for each other.
In solidarity,
Eric