We did it!!! Here's Project Mushroom's next steps. 🍄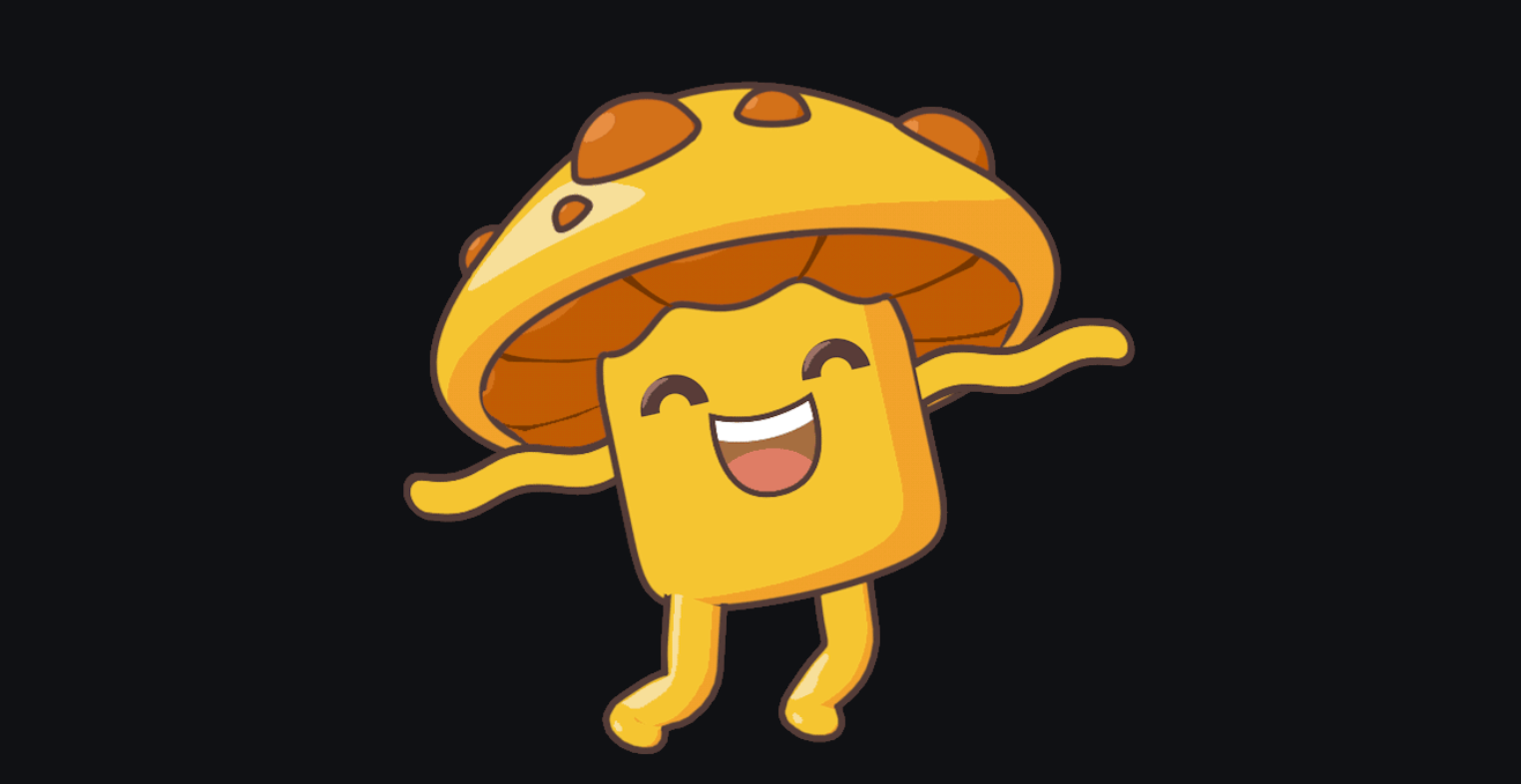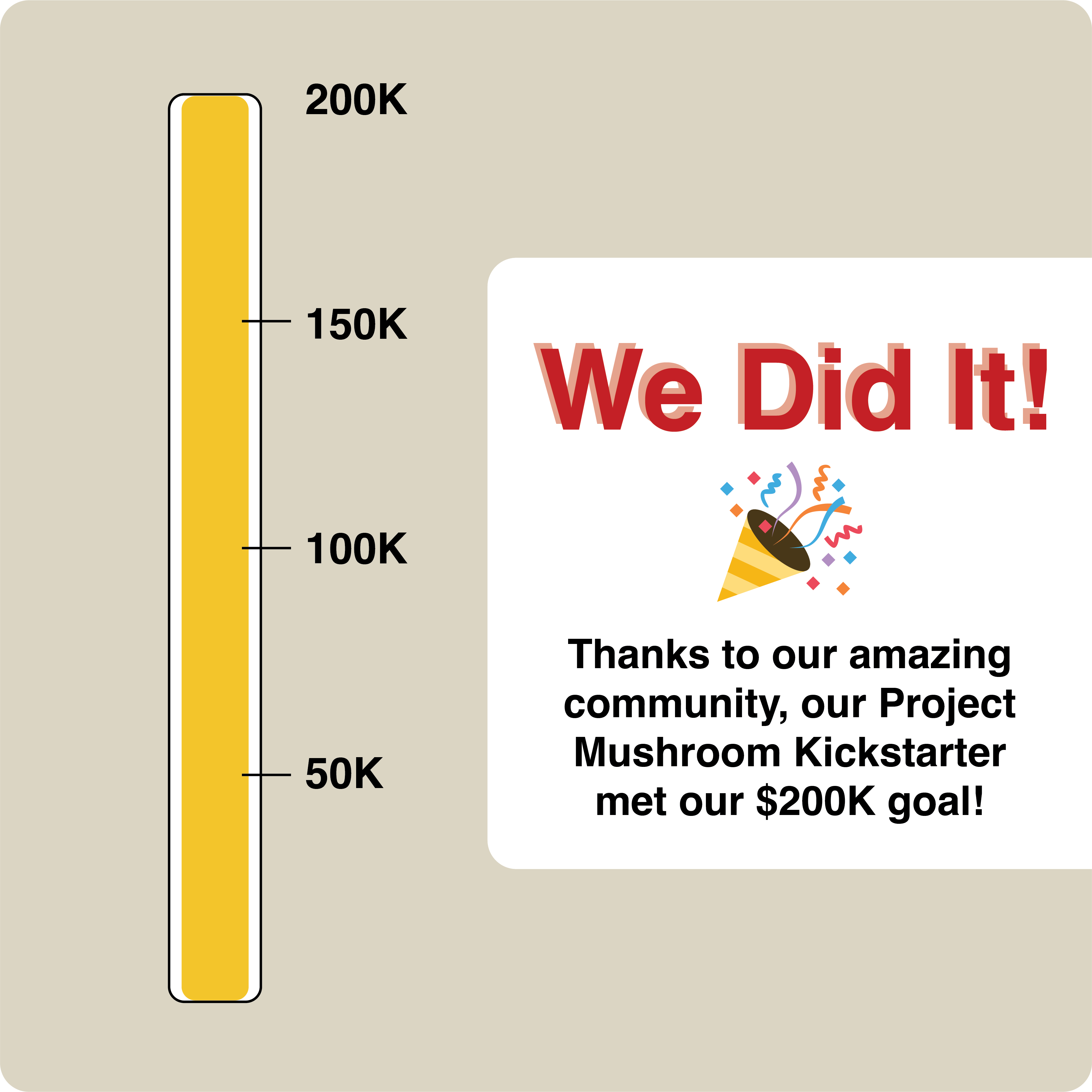 We did it!!!
Last night, Project Mushroom fully-funded our Kickstarter.
With your support, we are now well on our way to building Project Mushroom into a safe place for people who want to change the world.
If you didn't have a chance to contribute to the Kickstarter before it closed (or even if you did), we're opening up a new way today to support Project Mushroom by becoming a recurring Project Mushroom supporter for as little as $2 per month:
Our momentum couldn't have come at a better time.
A few hours after we closed out our Kickstarter, Twitter's new owner Elon Musk banned dozens of journalists for accurately reporting on him and permanently removed the Twitter Spaces feature after he got a few tough questions on a Space he joined.
If it wasn't already super clear, the Twitter we once new and (sometimes) loved no longer exists.
Now that we have the certainty of Project Mushroom's Kickstarter funding, we want to work to follow through with our promises of creating a safe place on the internet — a place with paid moderators, a place with anti-racism and climate justice at its core, a place where we can do the work we want to do to change the world without fear of harassment or the whims of billionaires.
To make that dream happen, we're asking everyone reading this email to do a few steps to help Project Mushroom today:
Step 1: Sign up for a Project Mushroom account:
This link will get you into Project Mushroom immediately. No more waitlists.
Step 2: Invite all your followers:
Elon has already banned direct Mastodon links, but he hasn't banned Project Mushroom yet. Your help spreading the word about Project Mushroom will grow our movement, find our people, re-gather us together in a space that's truly ours, and take back power from the billionaires.
If you have any questions about any of this, or if you get stuck along the way, we have a brand-new help desk that's up and running.
---
Creating a self-sustaining Project Mushroom 🍄
We finished our Kickstarter — and that's an enormous achievement!
It's also just the start of our journey together.
Project Mushroom's goal is to establish a sustainable, democratically self-funding service for advancing justice work so that we can minimize the influence of large donors, sponsors, and/or advertisers. What we want is for Project Mushroom to have community ownership and community governance — and the best way to do that is through recurring support that we can rely on and build around.
It costs about $2/month per user to operate Project Mushroom (in full transparency, I'm happy to chat with anyone (seriously, email me) to explain how we calculate that!) — so that's our ask of you.
Please contribute $2 per month — or a bit more if you can afford to cover folks who need to opt out — so that we don't have to spend anyone's time and energy on fundraising, and we can just get straight to work building Project Mushroom.
We have big plans and we can't wait to keep making them happen alongside you.
In solidarity,
Eric