Climate Toolkit for the Tired + Philly Thrive: Project Mushroom Latest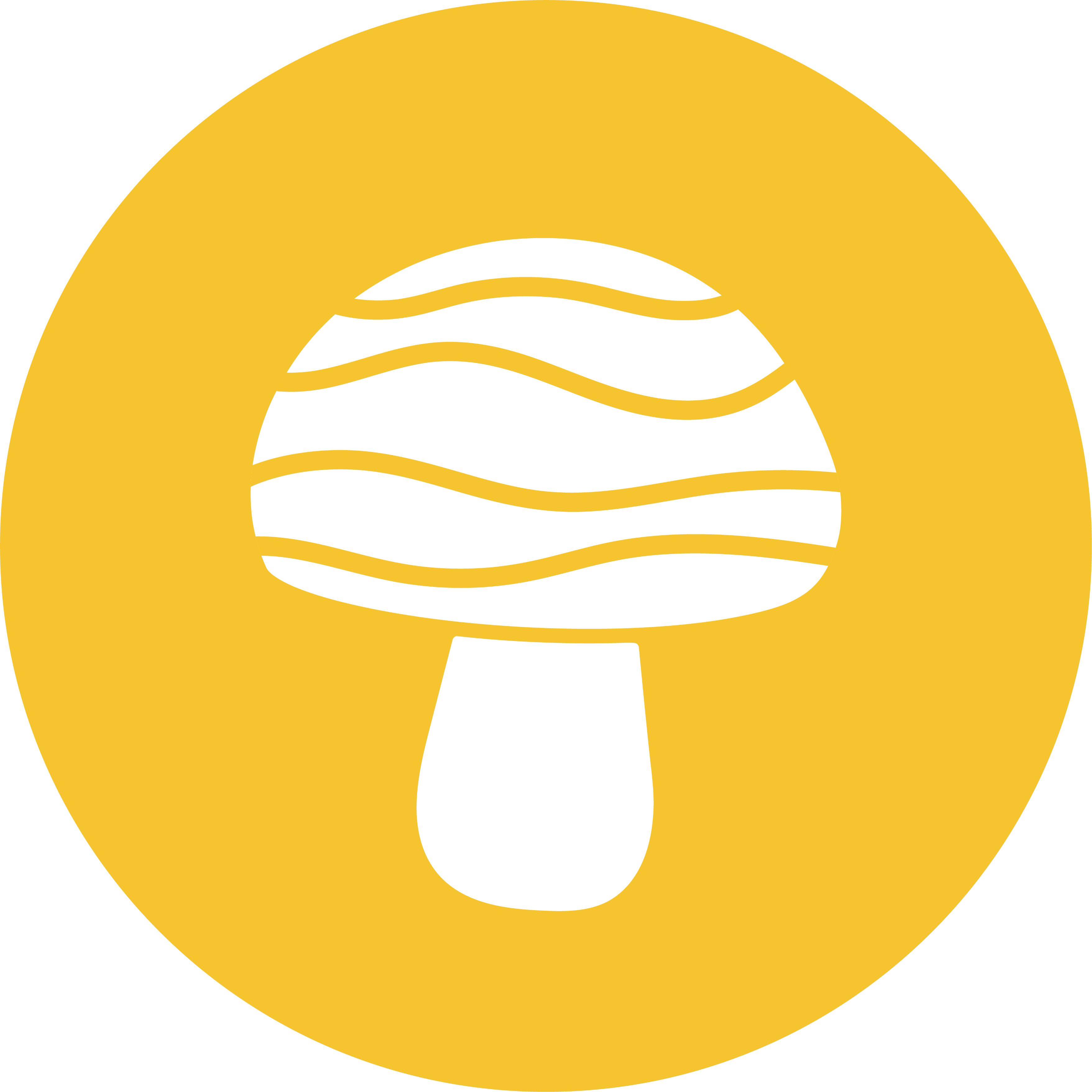 Climate Action Toolkit for the Tired
Hey shroomies!
I spoke with authors and activists Kate Schapira and Shannon Brescher Shea about, Climate Action Toolkit for the Tired, their resource for anyone looking to become involved in the climate justice movement. Kate and Shannon want to help folks plug into climate activism in any way that is comfortable and accessible for them.
The interview is on the longer side, but I hope you sit with it. The climate movement is for everyone, no matter where you are or how you can help.
— Megan Ruttan
Climate activism in Philadelphia (Even if you're tired)
Folks in Philadelphia can follow Kate and Shannon's advice and join or donate to Philly Thrive. Philly Thrive is a climate justice organization with ongoing campaigns. They invite everyone to join their "Healing the Land and Repairing Harm: A Summit on Philly's Refinery Redevelopment'' summit on April 15th, from 10 am-4 pm.
— Megan Ruttan
How to get involved in Project Mushroom:
Want to join Project Mushroom's Mastodon project? Project Mushroom is the largest climate focused Mastodon project to date. If you're getting this newsletter, it means you're already tuned in, but if you're not in the space yet, you can click here for an in depth user guide on how to get started on Mastodon.