Reproductive justice = climate justice: Project Mushroom Latest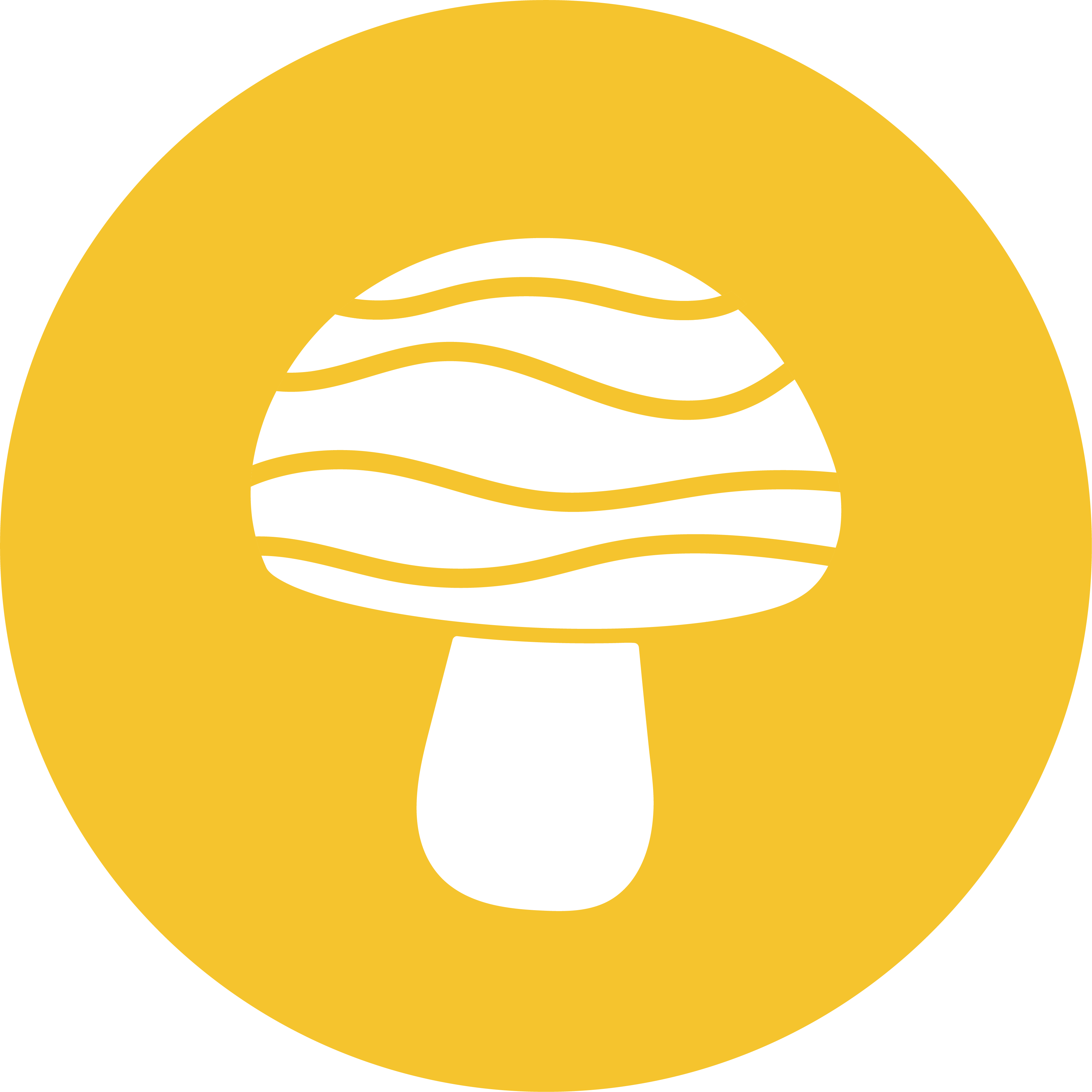 Happy Equinox, Project Mushroom
Today I want to talk about Andrea Grimes and the abortion news updates she shares in Project Mushroom every Friday. Reproductive rights fall under the big intersectional umbrella of climate justice — Grimes covers the continuing rise of what she terms "anti-abortion fascism." Her work is important, not just because she covers all the anti-abortion movement state-by-state and headline by headline, but because she also provides a list of clear calls-to-action and opportunities to help.

If you aren't following her in the Project Mushroom space, you should be.
And you can read her newsletter here.
— Megan Ruttan
"No Body Criminalized"
Taking a queue from Andrea Grimes' newsletter, Tuesday's mutual aid opportunity is the Repro Legal Defense Fund, which "covers bail and funds strong defenses for people unjustly targeted by police or prosecutors for their pregnancy outcomes." They've also teamed up with the Transgender Law Center to support people seeking gender-affirming care.

You can donate to The Repro Legal Defense Fund by following this link.
— Megan Ruttan
How to get involved in Project Mushroom 🍄
Want to join Project Mushroom's Mastodon project? Project Mushroom is the largest climate focused Mastodon project to date. If you're getting this newsletter, it means you're already tuned in, but if you're not in the space yet, you can click here for an in depth user guide on how to get started on Mastodon.