The Coolest Show + tornado relief: Project Mushroom latest

The Coolest Show
Hey shroomies!
"Advocate for people and planet" and our friend, Tamara Toles O'Laughlin, guest hosted environmental justice icon, Reverend Yearwood's, "The Coolest Show" at the end of last year.
Toles O'Laughlin was joined by Melanie Allen, co-director of the Hive Fund, and Tracey Lewis, policy counsel for  Public Citizen — they discuss how finance is a defense against climate impacts. Who has access to money and where the money is going, is one of the biggest barriers to climate justice.
Give the podcast a listen here.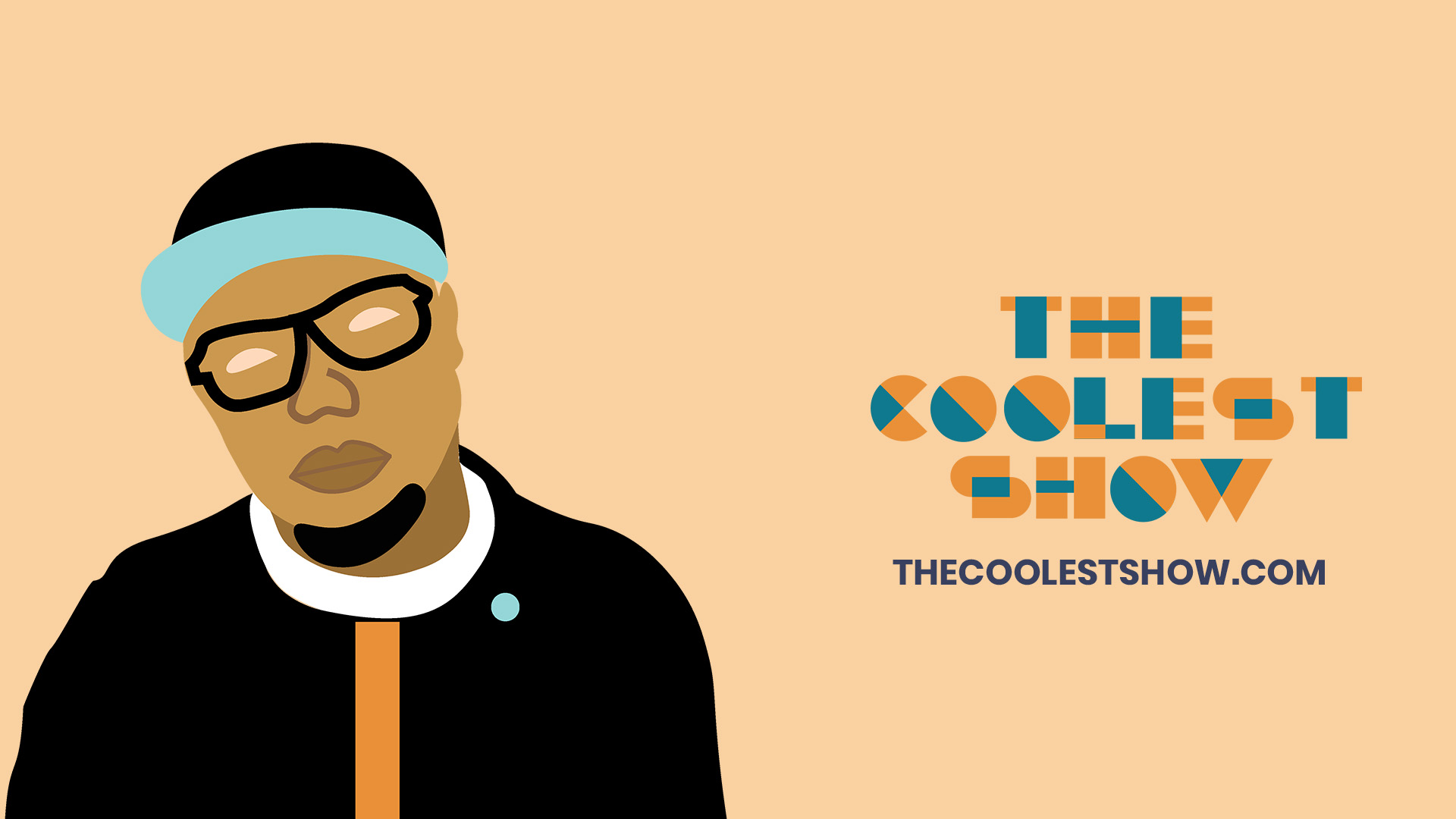 Rolling Fork tornado relief fund
This weekend, Anna Jane Joyner shared links to relief efforts organized in the wake of the tornados that devastated Mississippi and Alabama on March 24th.

West of Jackson, MS — which is still dealing with a drinking water crisis — fundraisers describe Rolling Fork as "the heart and soul of the South Delta."
You can support the families of victims and recovery efforts by donating here.
— Megan Ruttan
How to get involved in Project Mushroom:
Want to join Project Mushroom's Mastodon project? Project Mushroom is the largest climate focused Mastodon project to date. If you're getting this newsletter, it means you're already tuned in, but if you're not in the space yet, you can click here for an in depth user guide on how to get started on Mastodon.